Buttons and patches and the cold wind blowing,
The hours pass quickly when I am sewing.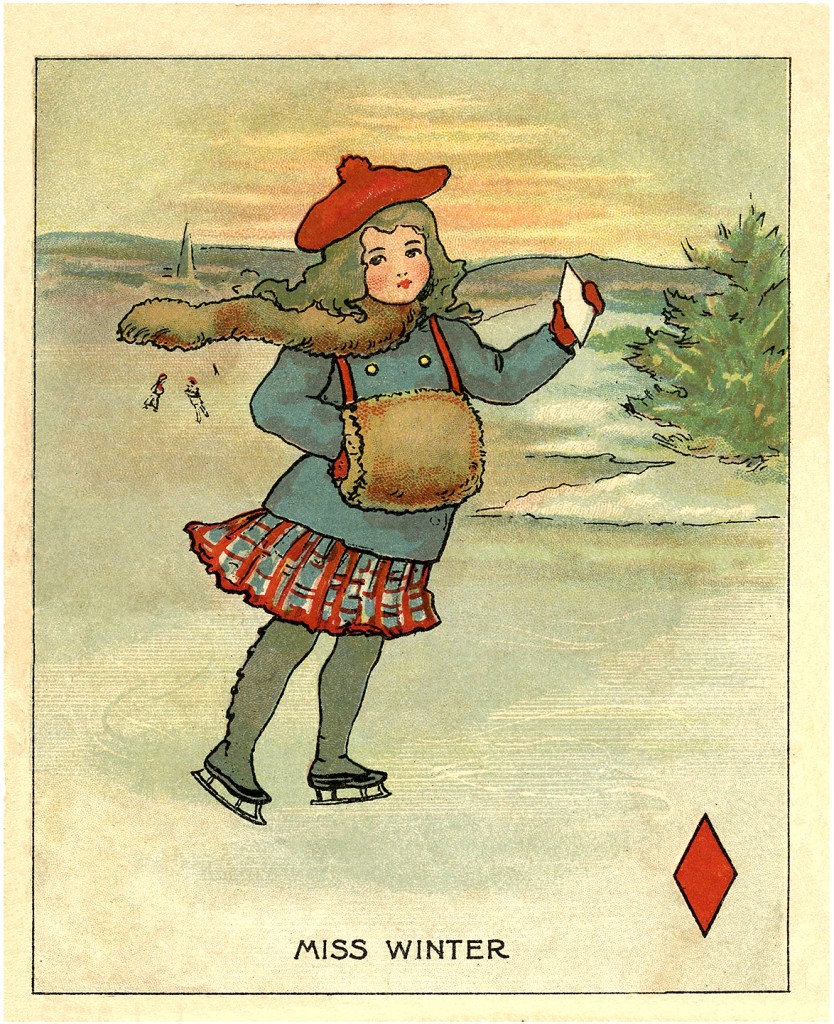 Kathy sent me the idea for this class from Becky's Fabrics and Bernina, in Lewiston Idaho! I actually called the store and asked if they minded if I used their scarf for a class, and they kindly agreed. You can tell from the photos that you don't really need a pattern...the fun part of this scarf is the dreaded MINKY cloth!!
My 4 little girls bravely tackled this project. I cut out the fabric for them; this is a beginner class and I knew the Minky would slip and slide all over the table. I determined the length by measuring Katelyn, with arms at her sides, from fingertip to fingertip around her neck. this was the length of the scarf. I then added an extra 12 inches so that I would have 6 inch pocket on each side, and another inch for seams. Of course all of these measurements are approximate, but they seemed to work!
So I had 2 different Minkys that I cut to my measurements. I used contrasting colors, and you can see that she really loves this turquoise and blue combination. I then let the girls pin the scarves right sides together, we fitted them with pockets and they sewed these down. Voila! Not just a scarf, Not just mittens, but SKITTENS!
The saving grace in the construction of this scarf was a
walking foot.
The entire scarf was sewn with one and I do think it might not have been possible without it. A good time was had by all, and I hope that the scarves are being used these cold winter days.